Online Book Clubs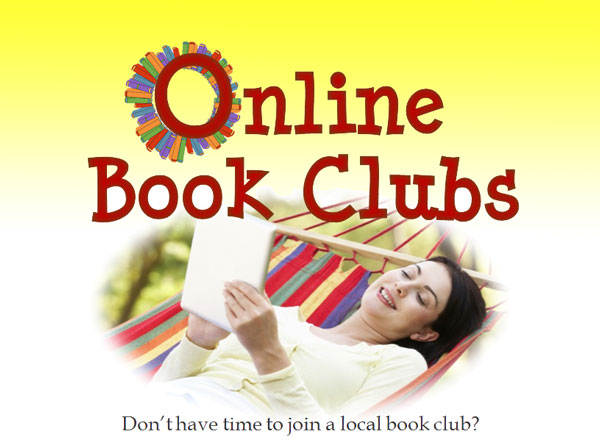 Join one online!
Emma's Online Book Club allows you to discuss books, share opinions, raise questions, offer comments and critique books anywhere, anytime! Join other readers across the country without having to leave your own home.
Features when you join our Online Book Club include:
•Participate in online discussions at your convenience
•Pick the genre that interests you, such as classics, mysteries, general fiction or nonfiction
•Receive daily excerpts from a different featured book each week
•Interact with many of the authors whose books you are reading
Click here and create an account with your email to join!
It's that easy!