Encyclopedia Britannica online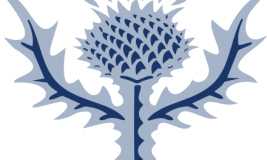 Did you know that Encyclopedia Britannica online is part of our database collection? Encyclopedia articles, full-text journal and magazine articles, primary sources, multimedia, and other unique resources and tools.
We have the school version (elementary, middle, and high school), academic version (college-level and researchers, and faculty), and a version for our spanish-speaking patrons.
Click here
for Britannica: Middle School (grades 7 – 9).
Click here
for Britannica Elementary (grades K – 6).
Questions? Email askus@emmaclark.org.